Pictures speak a thousand words, and yes, people do judge by looks when they buy a home. Did you know that Home Staging, otherwise simply known as styling or dressing up your home, can really impact the frequency of buyer interest? If you've ever wondered why some high value properties have been left idle on the Singapore Property market for so long, check out the images in their sales listings.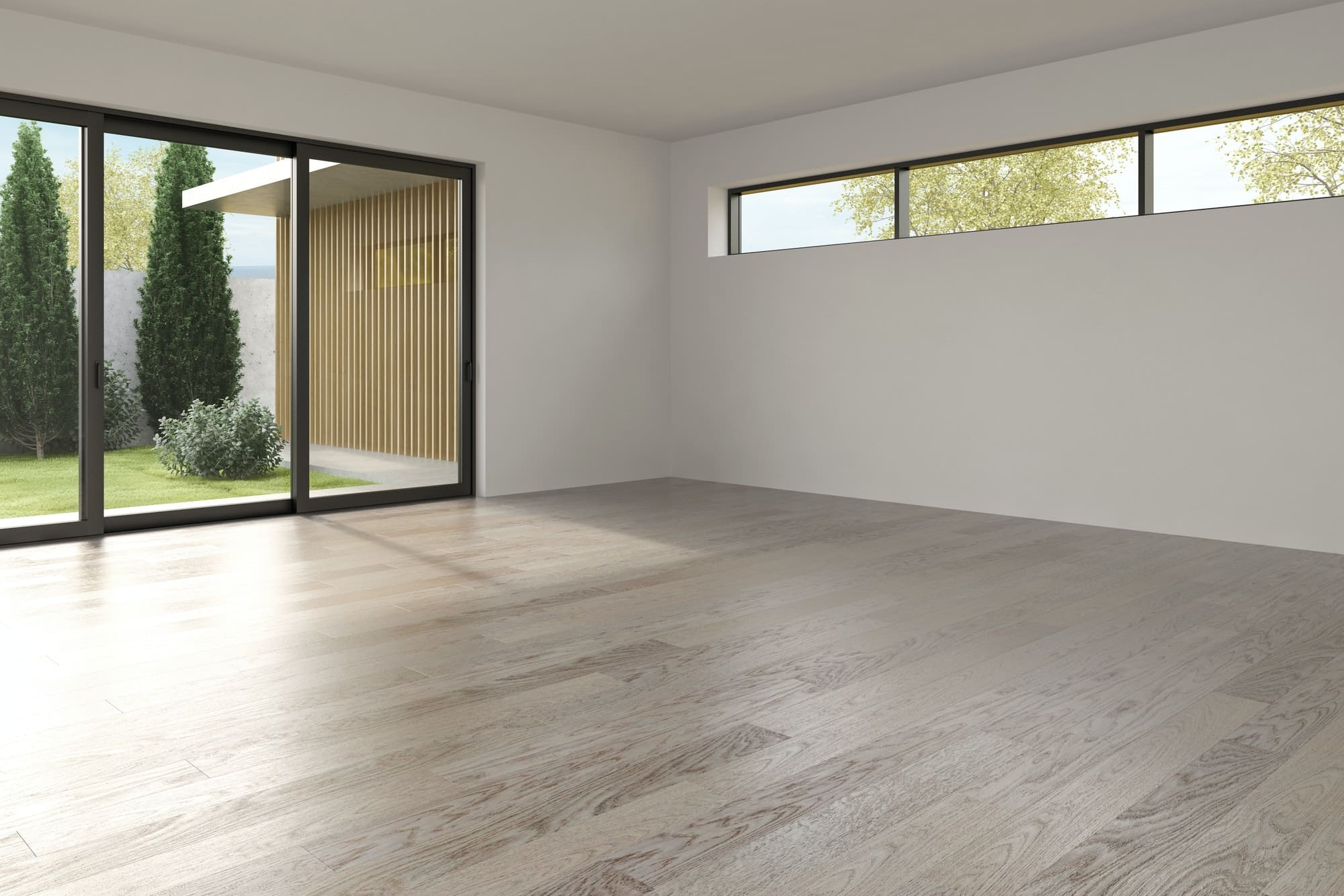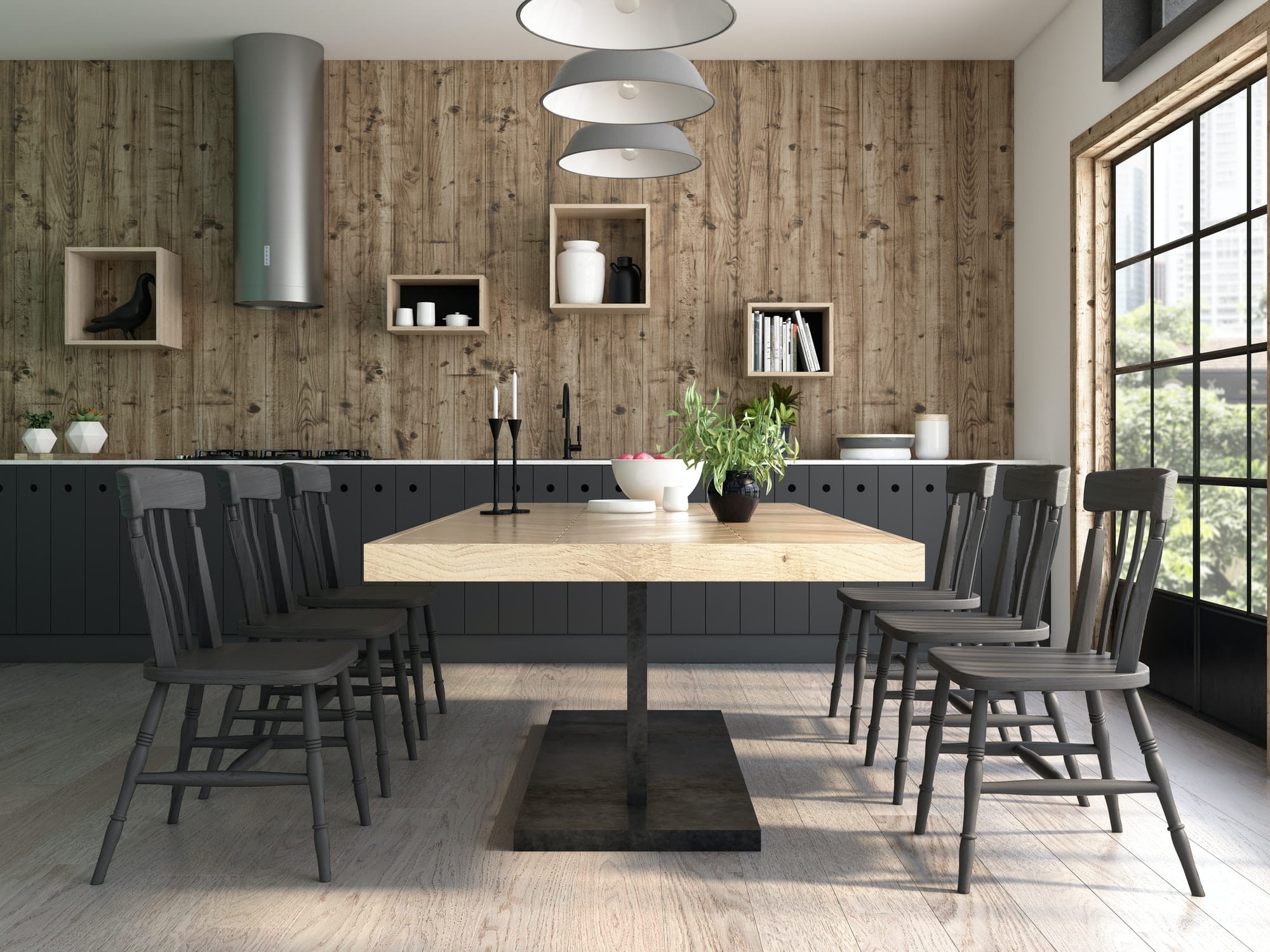 I can affirm that most of the pictures are drab and grey due to a result of terrible lighting, suffer from bad angles, and are devoid of suitable furniture that bring out the home's potential. Even a luxury property can appear unattractive and boring if this is not well carried out. Steve Chen is a master of aesthetic sense, and you can rest assured that he's well accomplished in matters of Home Staging. Whether it's curating desirable ambiances, searching for the perfect fittings that will let the true beauty of your property shine through and more, you can leave it to him to spruce up your home via a fantastic makeover. If it was already lovely before, it will now be an irresistible visual treat for potential buyers.
Your home deserves to look its best before it makes its big online debut!